IHSE is a leading developer and manufacturer of advanced KVM devices
KVM stands for Keyboard, Video, Mouse. KVM technology allows the switching, extension and conversion of these three primary computer signals and many else, e.g. DVI, HDMI, digital audio or USB. At their headquarters near Lake Constance, Germany, IHSE develops and manufactures switches for operating and switching between computers and consoles, as well as extenders for visually lossless signal transmission, with 30 years of experience.
IHSE products have been certificated for outstanding manufacturing quality, operability, resilience and enormous transfer speeds. Many renowned institutions across vertical sectors, including Broadcast, Post Production, Banking, Healthcare, Maritime, Air Traffic Control and Government rely on KVM solutions made by IHSE, Germany.
Who are we and what do we do?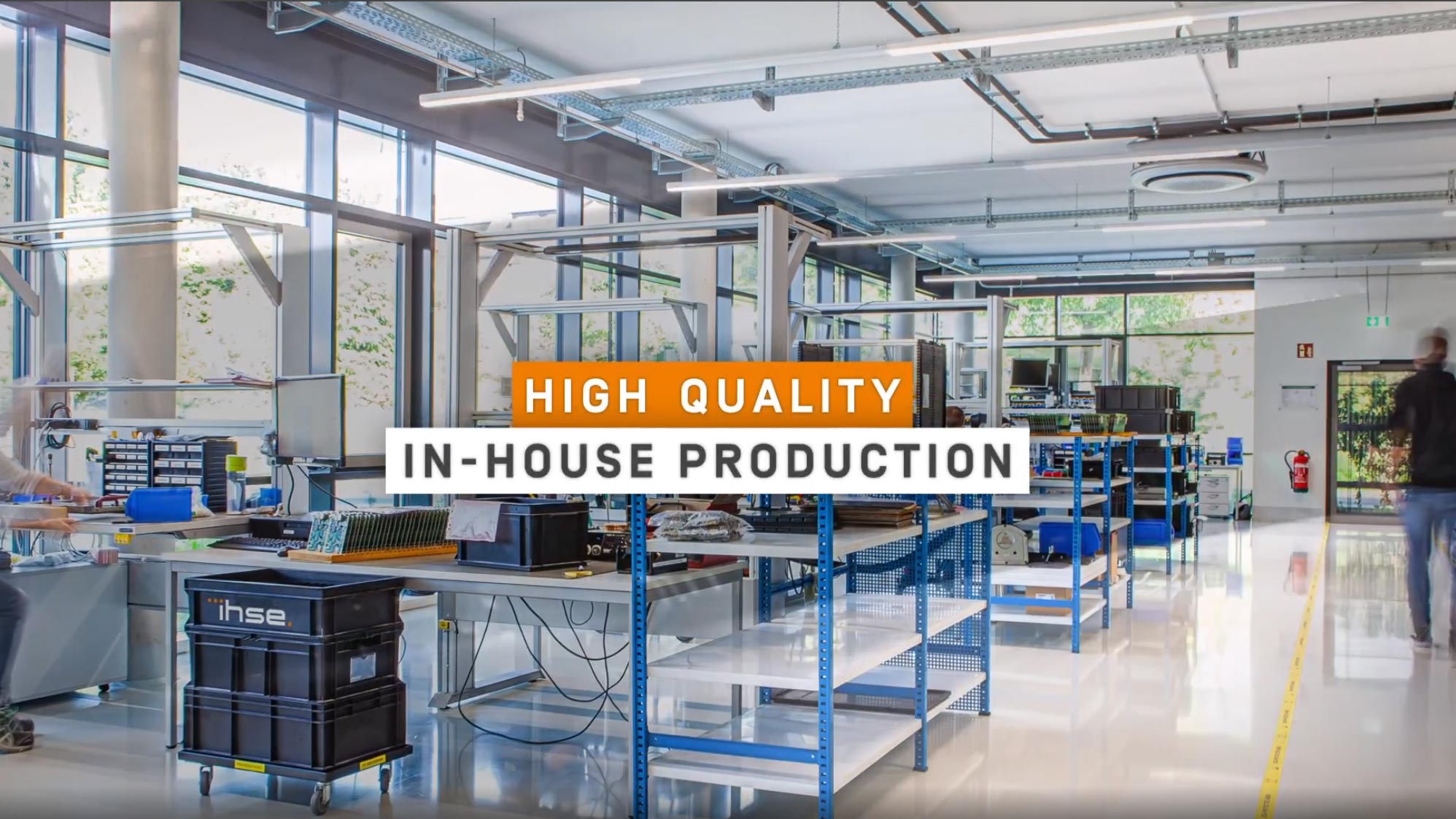 IHSE is a world leading manufacturer of flexible and highly secure KVM (keyboard, video, mouse) extension and switching solutions for collaboration, resource and access management.
IHSE has over 35 years advanced in-house system design and manufacturing experience. Our certified and award-winning products are renowned for their outstanding manufacturing quality, 24/7 operation, high security and flexibility. You can find further information on: www.ihse.com/compliance/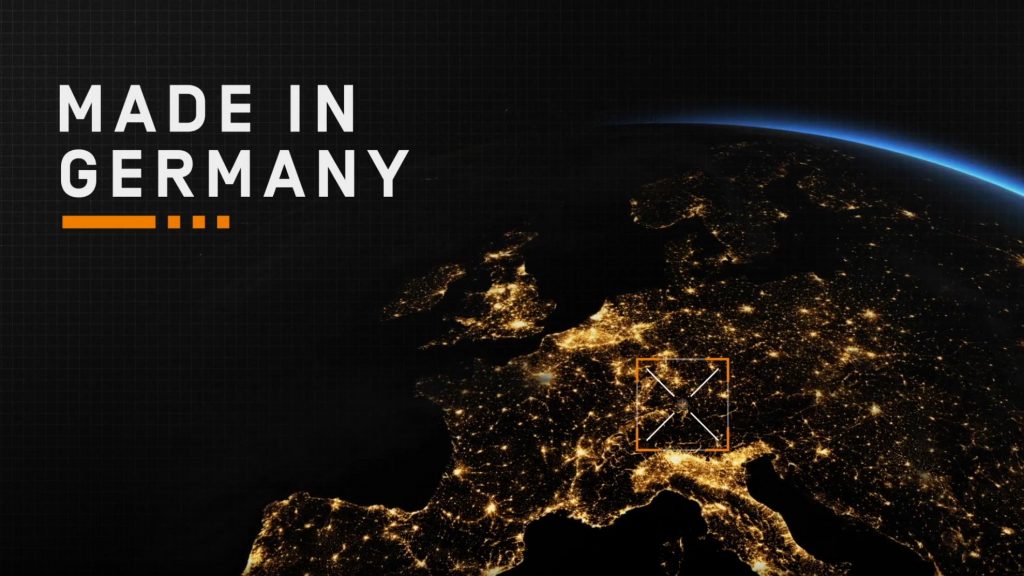 Our mission-critical solutions are future-proof, modular and provide security of investment. They can be configured from a range of hundreds of flexible modules to meet specific individual requirements and budgets. Installations can be easily upgraded with new features and interface standards without having to replace existing systems.
IHSE technology enables location-independent access over IP with supreme system security. Using sophisticated secure-core technology, we isolate the IP protocol from the matrix. While providing flexibility and secure access to mission-critical installations, the system keeps the requirements on IP networks as low as possible. There is no need for complex IGMP multicast configuration or high bandwidth.
With our headquarters based near Lake Constance, we have IHSE-owned subsidiaries in New Jersey and   Singapore   with   independent, authorized sales partners all over the world.  This creates a comprehensive global sales network with round-the-clock support.  Renowned international institutions rely on IHSE solutions in mission-critical operations in many application sectors, including Broadcast, ProAV, Esports, Banking, Healthcare, Maritime, Air Traffic Control and Government
IHSE awarded ISO 14001 Environmental Management standard.
We proudly display the ISO 14001 environmental management standard for our new HQ office in Oberteuringen. This important standard is awarded to companies that demonstrate a high level of environmental care and concern through efficient use of resources and reduction of waste. Read more…
What products and solutions do we offer?
KVM extenders enable computer access from remotely-located workstations. This makes it easy to protect critical CPUs and servers from heat, dirt, moisture and unauthorized access.
Removing noisy, bulky, heat-producing computers from the operator workplace creates a more pleasant, less-cluttered, working environment Users' desks simply require basic peripheral devices: monitors, keyboards and pointing devices.
A KVM matrix switch enables access to, and management of, any size of computer installation. Sources can be accessed, switched and shared instantly by users. Any connected user console, consisting of keyboard, mouse, monitor or other peripherals, can access any computer within the network. Expensive equipment and software licenses can be shared between multiple users accessing the same computers from their individual workstations in real time.
The system supports all relevant computer video formats up to 8K and higher resolutions as well as SDI and USB 3.0 Switches include comprehensive features such as multi-screen control and cross-conversion between AV signals and transmission media (Cat X and fiber).
Why are our systems modular and scalable?
Individual KVM modules can be integrated together to meet specific requirements. Enabling tailor-made solutions for every individual project. Standardized modules facilitate installation in common 19-inch chassis or rack cabinets found in server rooms.
Modularity offers a high level of investment security. Whenever new video standards are added or additional interfaces required, the system can easily be expanded with additional modules. This saves time-consuming and cost-intensive system replacements.
Universal solutions for all markets