In this section we supply our certificates, information concerning our conditions for suppliers and restrictions of certain resources and chemicals.
The restriction includes substances which are harmful to environmental and health aspects as well as conflict minerals mined  in conditions of armed conflict and human rights abuses.
To IHSE, social responsibility is an integral part of our corporate culture. We actively support local social initiatives, including sporting, cultural and artistic activites. We are currently supporting several projects for children and young adults.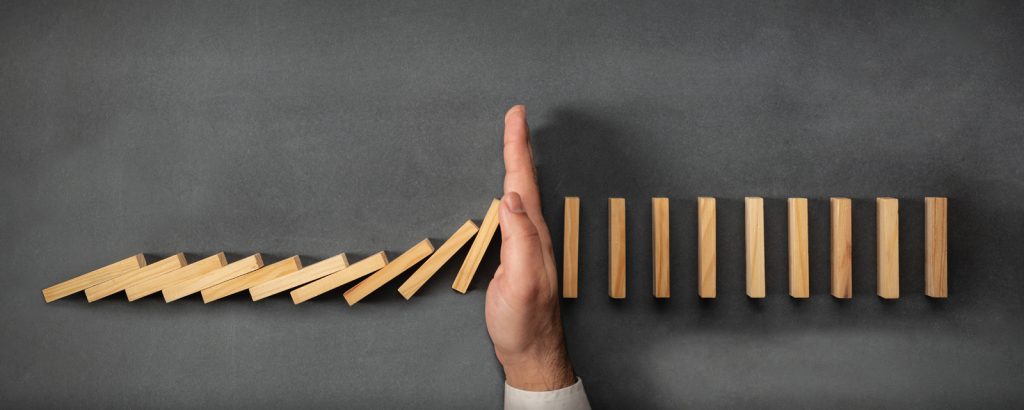 IHSE Business Continuity Statement
COVID-19 presents unknown challenges for us all. At IHSE we have also reacted to the latest developments and have introduced various measures to protect our customers, partners and colleagues. These will allow us to continue to support you with e.g. consulting or deliveries.