Access any digital audio workstation directly from the Pro Tools | S6 surface with the Draco tera | S6 KVM switch bundles
The revolutionary Pro Tools | S6 control surface is the ultimate tool for audio professionals. Its modular and flexible architecture allows operators to design the perfect mixing surface for individual workflows.
For even greater functionality and convenience, the Draco tera | S6 switch integrates with the Pro Tools | S6 system. With a single button press, any Pro Tools workstation can be instantly placed on any screen.
It takes the Pro Tools | S6 to an even greater level of performance and capability. Maximizes operational efficiency and vastly simplifies the production workflow. Allowing audio professionals to focus on their jobs, not the equipment.
IHSE offers the right package for every size. Pre-configured plug & play KVM bundles are available for single and dual AVID S6 console setups (4x/8x HDMI for Pro Tools DAWs).
Seamless KVM integration with BFE KSC control panels
KSC Control Panels, available as hardware or virtual version, enable full control at the user's fingertips. Operators can monitor all controlled signals and functions of end devices of virtually all broadcast manufacturers. IHSE KVM systems integrate seamlessly with BFE KSC control panels, providing intuitive, instantaneous access to all KSC software solutions located on remote servers.
Instant and unrestricted connection to Calrec production tools
The Calrec Apollo console is a culmination of 25 years of technology and refinement. Delivering unsurpassed reliability and operational simplicity to ensure operators stay in control; even under the most pressurized conditions of live broadcast. A design that is practical and elegant, flexible and intuitive. Chosen by audio professionals worldwide.
IHSE Draco tera KVM extenders and switches are used throughout the broadcast industry. Connecting producers, engineers and production staff to remote equipment. Delivering perfect sound and picture with no transmission loss or latency. Providing the ultimate in access and control, combined with simplicity and flexibility.
Together, Calrec and IHSE offer an even higher level of performance, convenience and efficiency to today's broadcast and recording studios.
Media controller interoperability
DNF control panels simplify macro command control for IHSE KVM matrix systems. The 16-button remote-control panel USP3 is specifically designed to operate via IHSE's API network interface for Draco tera systems.
Instant and unrestricted connection to remote EVS production tools
New KVM solutions for production services (XT-VIA, XT/XS 3/4K, NANO) and live tools (XFILE3)
Live production teams need the highest-performance technology to create exceptional programming. EVS solutions deliver speed, reliability and capability to broadcasters, OB vans and post-production facilities around the globe.
IHSE KVM technology provides essential control, management and operation of EVS tools; making them instantly and flexibly available to operators. From the smallest ENG vehicle to the largest TV station.
Together EVS and IHSE provide solutions used and trusted by the world's greatest broadcast organisations. Delivering performance, reliability and flexibility, wherever and whenever it is needed.
Highest Security Solutions
High Sec Labs (HSL) develops high-quality, cyber-defense solutions in the field of network and peripheral isolation. HSL's products are built to comply with the highest security standards, including EAL4+ security requirements and the latest National Information Assurance Partnership (NIAP) Protection Profile PSS Ver 3.0 PSS or PSD Ver 4.0 requirements for peripheral sharing switch devices.
IHSE has integrated known and reliable certified HSL components for its Secure KVM Isolator / Extender DP/HDMI, providing highest security against leaking data. The combined IHSE and HSL solution includes isolation at both ends of the extension system, preventing from data leakage or eaves dropping, while delivering high-performance KVM signal extension guaranteeing an optimized workflow in control room environments.
Media controller interoperability
Integrated Lawo system – in operation at NEP, Australia
Media controller interoperability
Skyline Communications is the global leading supplier of end-to-end multi-vendor network management and OSS software solutions for the broadcast, satellite, cable, telco and mobile industry.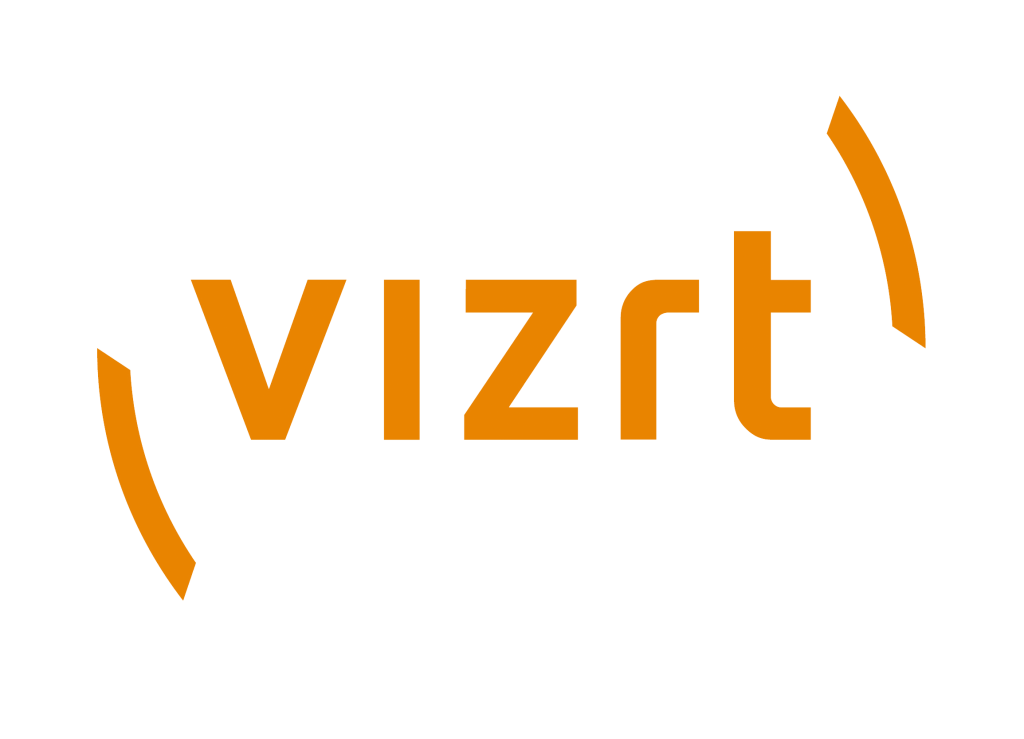 Remote access to broadcast sources for real-time ingest of live data and video
Vizrt visualization software is widely used in digital workflows for the broadcast industry. It has an excellent reputation for real-time ingest of live data and video into the on-air video stream. In this scenario, broadcasters require high video quality and instant access from studios and control rooms. As longtime partners, Vizrt and IHSE worked together to optimize IHSE's KVM technology and operational concept for this typical broadcast application.
The combined IHSE and Vizrt solution allows multiple users to share resources. Live productions can benefit greatly from the combination of Vizrt's visualization software with IHSE's KVM technology: The solution offers immediate high-performance access to broadcast sources in optimum video and audio quality.
IHSE KVM systems are widely used to manage Vizrt workstations at renowned international broadcast networks. IHSE is the recommended KVM solution for Vizrt's broadcast 3D modelers and animators.
IHSE KVM switching and extension systems power Vizrt's final assembly line and are used for Vizrt's training facility and at trade shows.
Media controller interoperability
VuWall – Video wall and AV network management for control rooms and collaboration spaces. Integrated VuWall system in operation at a mission critical security control room.